Phroy is an enemy island of Blisk. This island was discovered by the Anti-Penguin Force in attempt to find a private island that no penguin could find.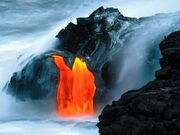 Reversing the letters ("Yorhp") then matching the letters up with the backwards alphabet code will spell "Blisk."

It is unknown if this was on purpose or just a coincidence.